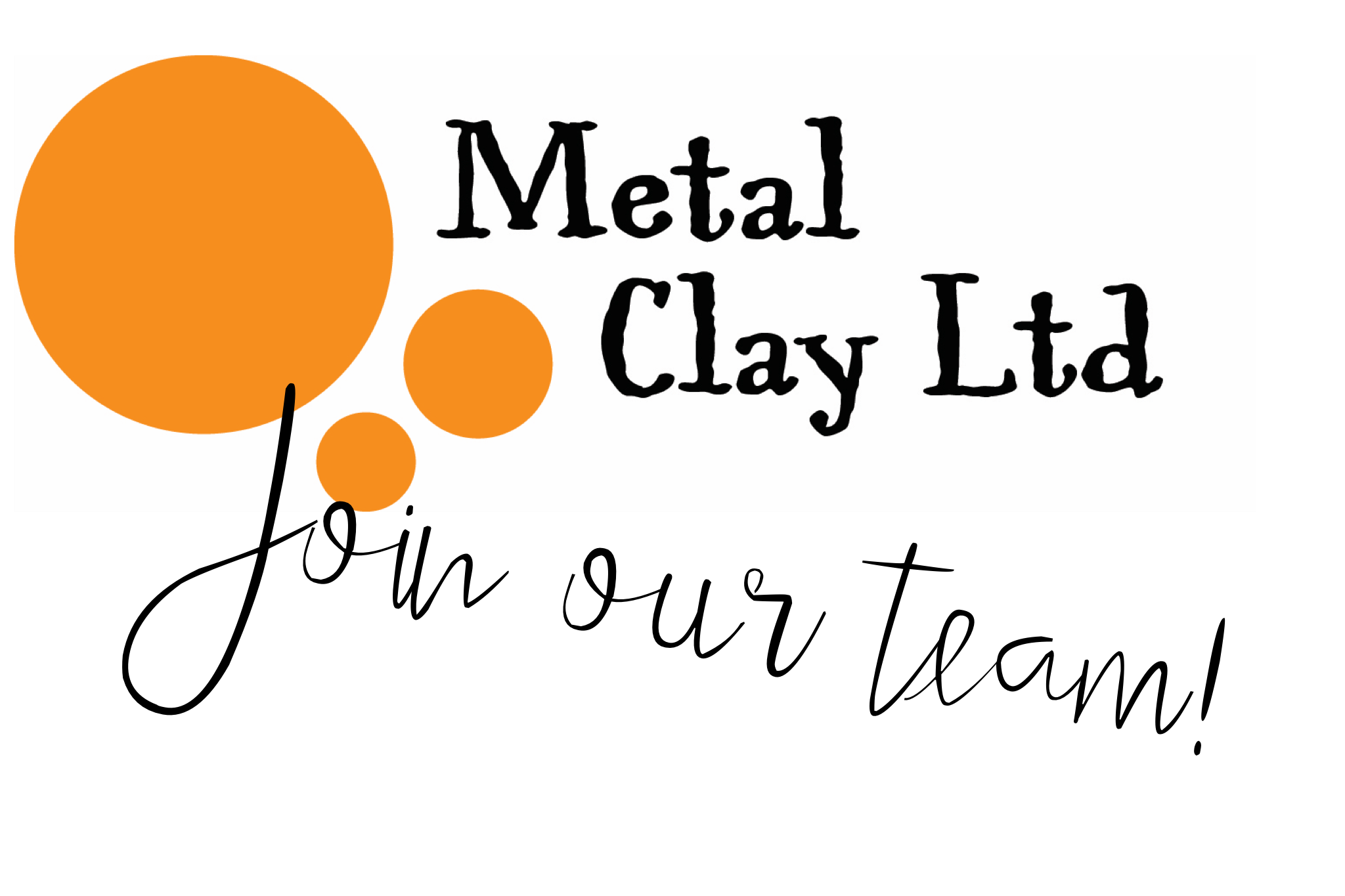 ATTENTION - COULD YOU BE WHO WE NEED?
We're looking for a new part-time member of staff. Have a read through, and if you think you could be who we are looking for, get in touch. We'd love to get to know you!
Metal Clay Ltd has been running since 2004 and has grown to become one of the largest metal clay suppliers in Europe. Last year we launched a second brand/website called House of Resin and now also stock a wide range of resins, colours, moulds and for wood and pen turners as well as furniture makers. We're passionate about offering a top-quality service, as well as products. We import products from all around the world, and supply end-users, artists, makers, as well as larger resellers and shops.
We're an online retail company with a teaching studio. 99% of our orders are placed our our website. Getting orders picked, packed and despatched daily is the most important aspect of anything that happens in our office.
JOBS AVAILABLE - click on the link to learn more
Despatch Support Assistant - part time - NEEDED FOR IMMEDIATE START!
THIS IS WHAT IT CAN LOOK LIKE WHEN WE ARE REALLY BUSY!

SO WE TRY TO MAKE SURE WE HAVE LOTS OF FUN TOO.