Hello and welcome! So you're interested in using silver clay?
(of course you are, it's magical!)
Silver clay allows you to make

real silver

jewellery at home, with a minimal setup of basic tools. You can create a piece from scratch in just a few hours!
Visit our
'Learn More'
page to be directed to helpful, downloadable PDF's that you can print out and refer back to again and again. Have a look at the videos to see the products in action. Follow one of our step-by-step project tutorials to help guide you, or just use them as inspiration to create your own versions. If you're a complete beginner, this is a great place to start:
First time with Art Clay? Hints and Tips for beginners.
You might also be interested in purchasing one of our starter kits! Click on the links below to read about each kit option and decide which one is best for you:
Metal Clay Deluxe Kit -
This kit was designed by our team here at Metal Clay Ltd and each product individually selected to give you a comprehensive and inspiring selection. Includes
everything you need to get started, plus basic instructions and hints and tips from our team!
Art Clay Basic Kit
- includes the basic tools you need to get started, an instruction booklet, and an option to add clay and additional tools at a discount.
Making Winter + Silver Clay Kit
-
Cosy up with the Making Winter book by Emma Mitchell and follow her step-by-step instructions on page 26-31 to make one of her very popular silver fossil pendants. A great project for beginners!
WHAT TOOLS DO I NEED TO GET STARTED?

Click here for a list of the basic tools we recommend.
OK, I HAVE MY TOOLS READY, NOW WHAT?

Cut off as much clay as you need, and put the rest back in the little ziploc bag, wrapped in cling film. Silver clay is air drying so it's important that you wrap any clay you're not working with up tightly straight away to keep it from drying out. Put the clay you are going to use in some cling film and knead it gently for a few seconds, just to soften it a little before you start working.

If you are rolling out your clay, do so on a non-stick surface. Use a damp finger or brush to smooth out and moisten the clay every now and then, if you are working with it for a long time. Don't add too much water or it might get a bit sticky. If you are using cutters or textures, coat them slightly with a non-stick (Cool Slip, Badger Balm, or olive oil) before use to stop them sticking to the clay.
SO, HOW DOES SILVER CLAY WORK?
Step 1- Roll out the clay

Keep the clay 1mm thick by rolling it out in between spacers or playing cards.
You can add a texture if you wish, using lace, paper, a fingerprint, or a texture tile or stamp.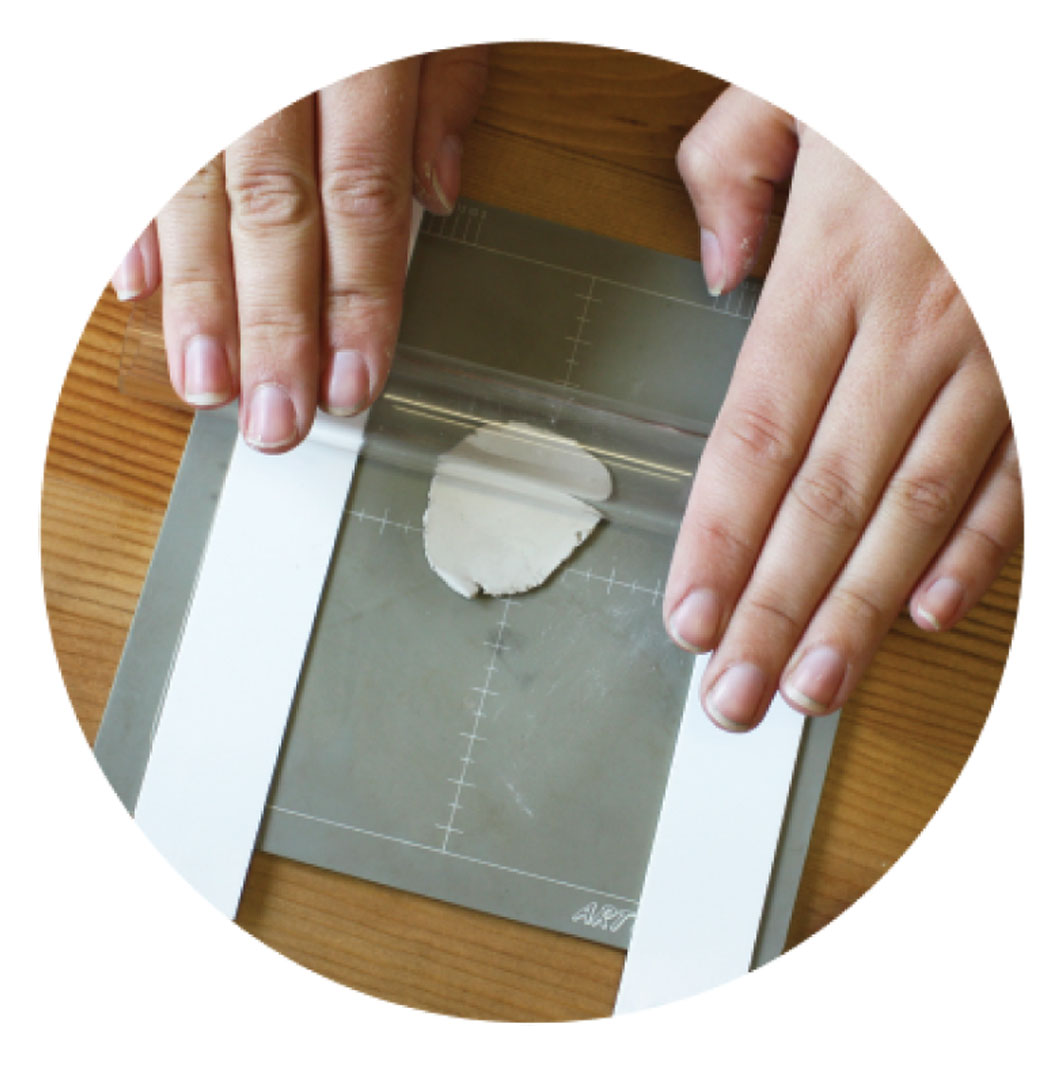 Step 2 - Create the shape
Shape and refine your design, using a cookie cutter.
Use a drinking straw to cut out a hole to hang your piece on a chain.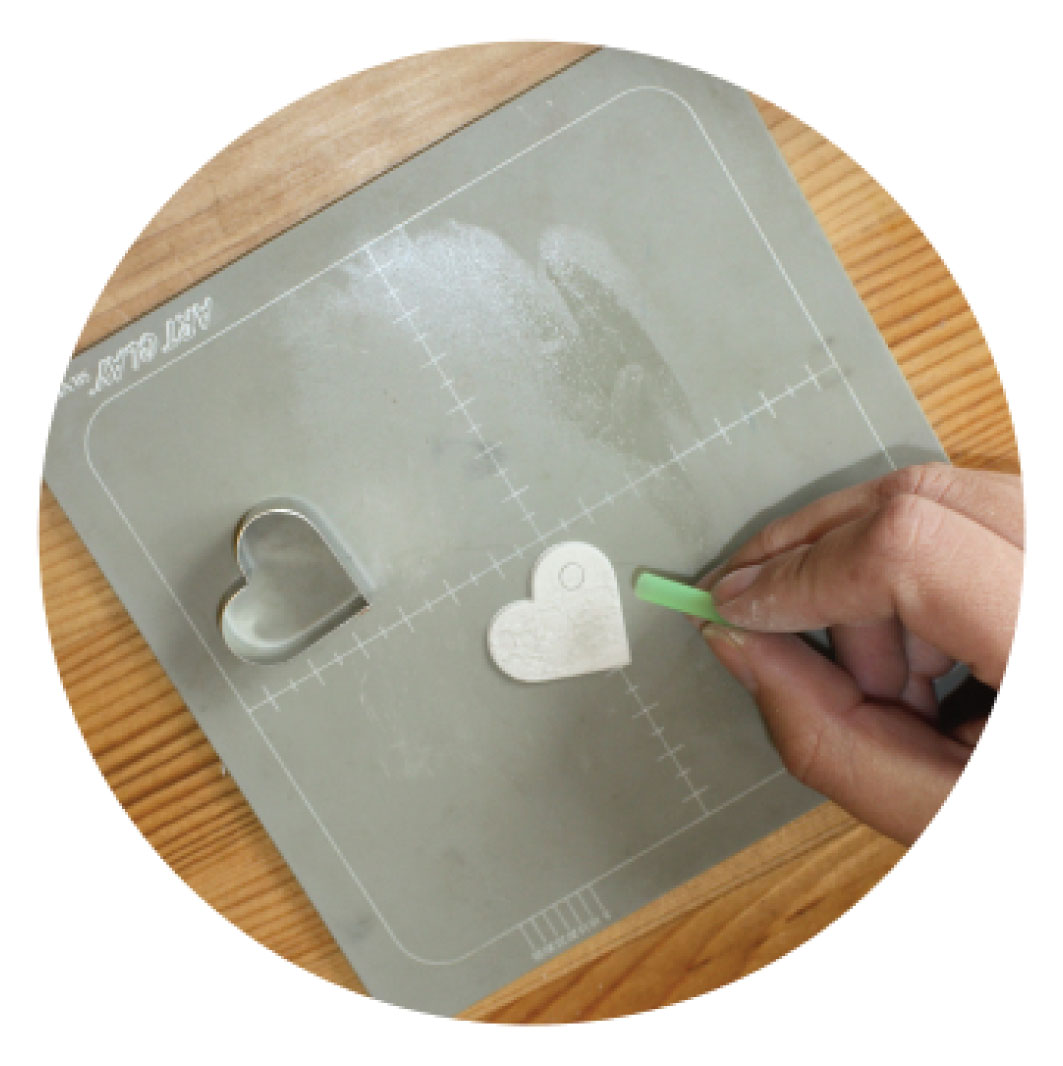 Step 3 - Fire and polish
Fire your piece. This can be done in 5-10 minutes using a gas stove, a kitchen torch, or in a kiln.
Bring up a shine with a soft brass brush and polish further if you wish.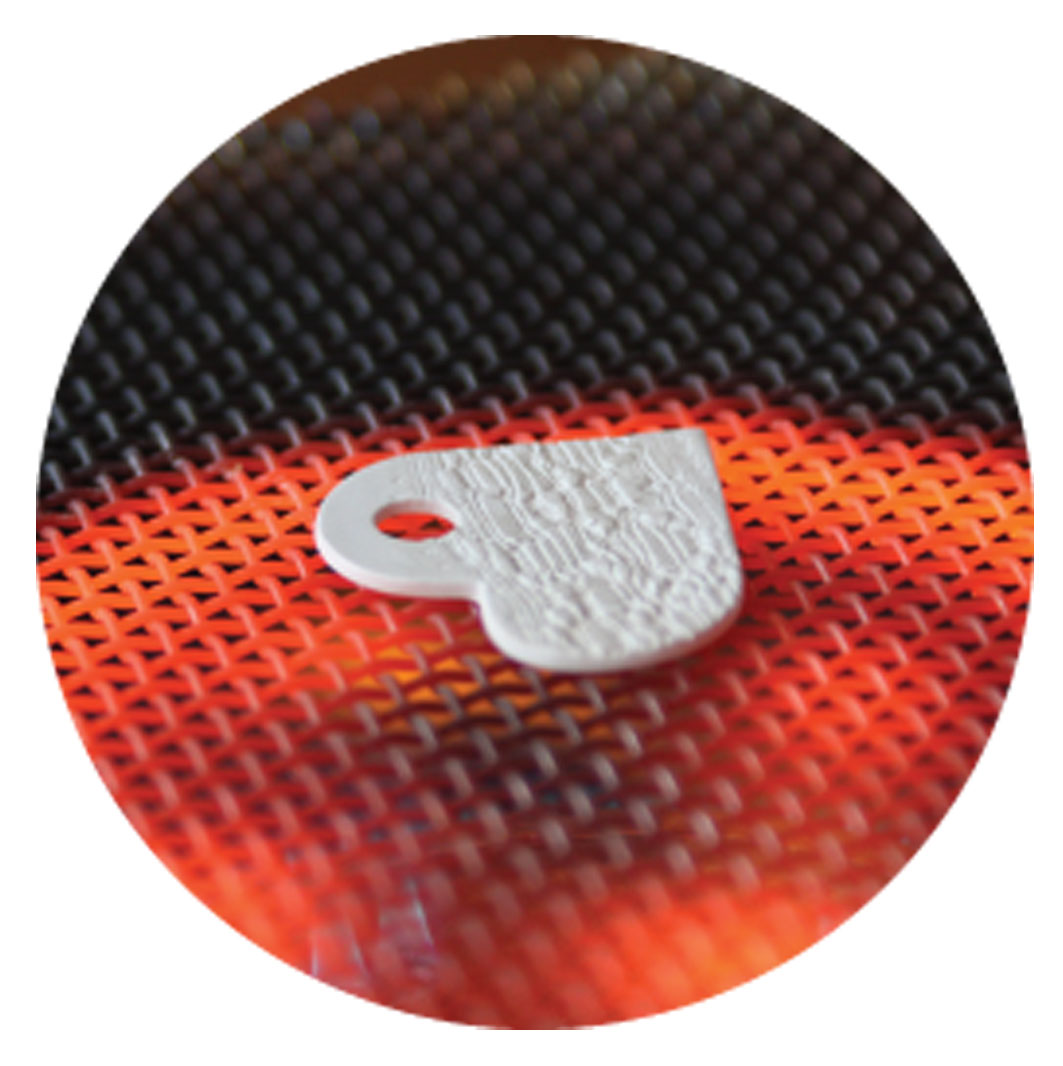 Ta da, you're finished! Hang the piece on a chain or leather cord using a jump ring.
Now wear (or give away) with pride!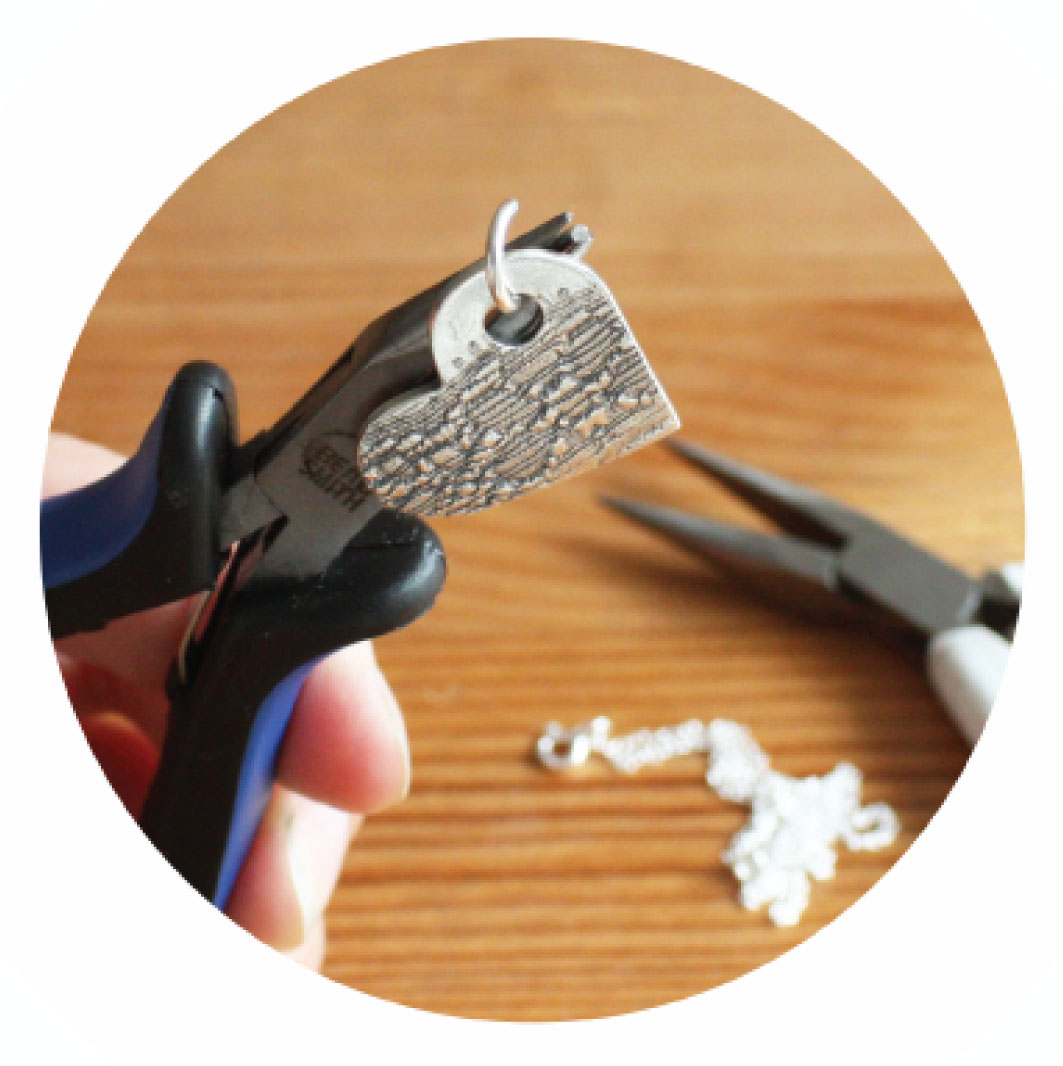 Metal clay is a wonderful almost magical material. It's made from extremely fine particles of metal, mixed with organic binders and water. You shape it like modelling clay, leave it to dry, and then fire to burn off the binder - you're left with solid REAL FINE SILVER!
The other magical thing about metal clay is that it's a completely green product as it's made from 100% recycled silver and there's no wastage! All silver clay (dust, dried, broken, unfired, fired, etc) can all be reconstituted. So don't throw anything away!
If you still have questions, feel free to email us at support@metalclay.co.uk or call us at 01929 554771, we're here to help!
We also offer a variety of exciting courses in our studio in Wareham, Dorset. Click here to have a look at our course schedule now!