Product Description
A 30cm length of gorgeous sterling silver bezel wire. Perfect for making your own bezels and really adding that extra something to your natural set stones.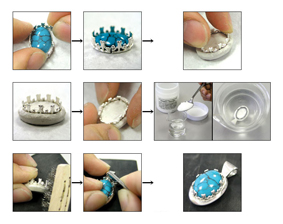 Here are a few other projects completed with the royal bezel wires: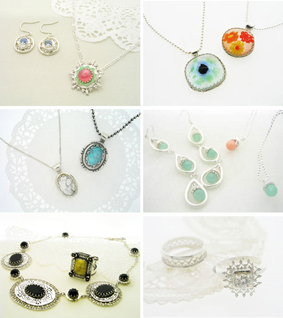 Product Videos
Custom Field
Product Reviews
1 Review
First time I have used this product. Very easy to set into silver clay for both cabochon stones and faceted gem stones that were desigbed for claw setting. The resulting jewellery I am very pleased with.