Stuart Spreadborough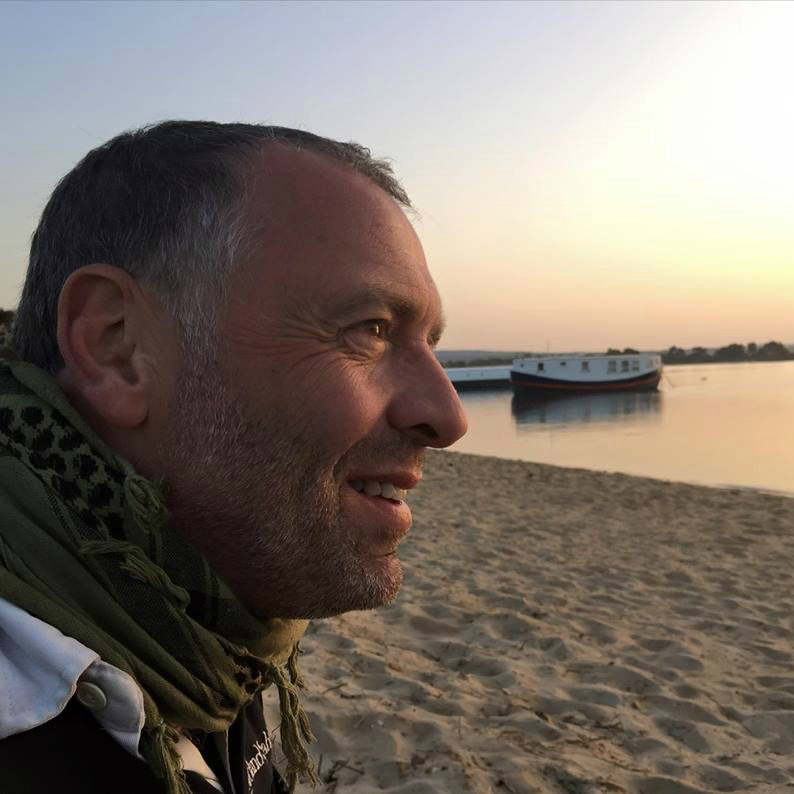 STUART SPREADBOROUGH
Stuart joined the team in 2016. He comes with a long business background, but most recently (for the last 10 years) he owned and managed Studland Riding Stables, a trekking yard in Purbeck.
Stuart is our Account Manager, looking after all our business accounts. Do you run a business using metal clay, or any of our other products? Are you a professional jewellery maker, or a craft store wanting to resell Art Clay? If so, give Stuart a call!
Did you know: Stuart knows pretty much every single London post code after working as a bike courier, followed by Dispatch Manager in his youth - we're not joking, test him!